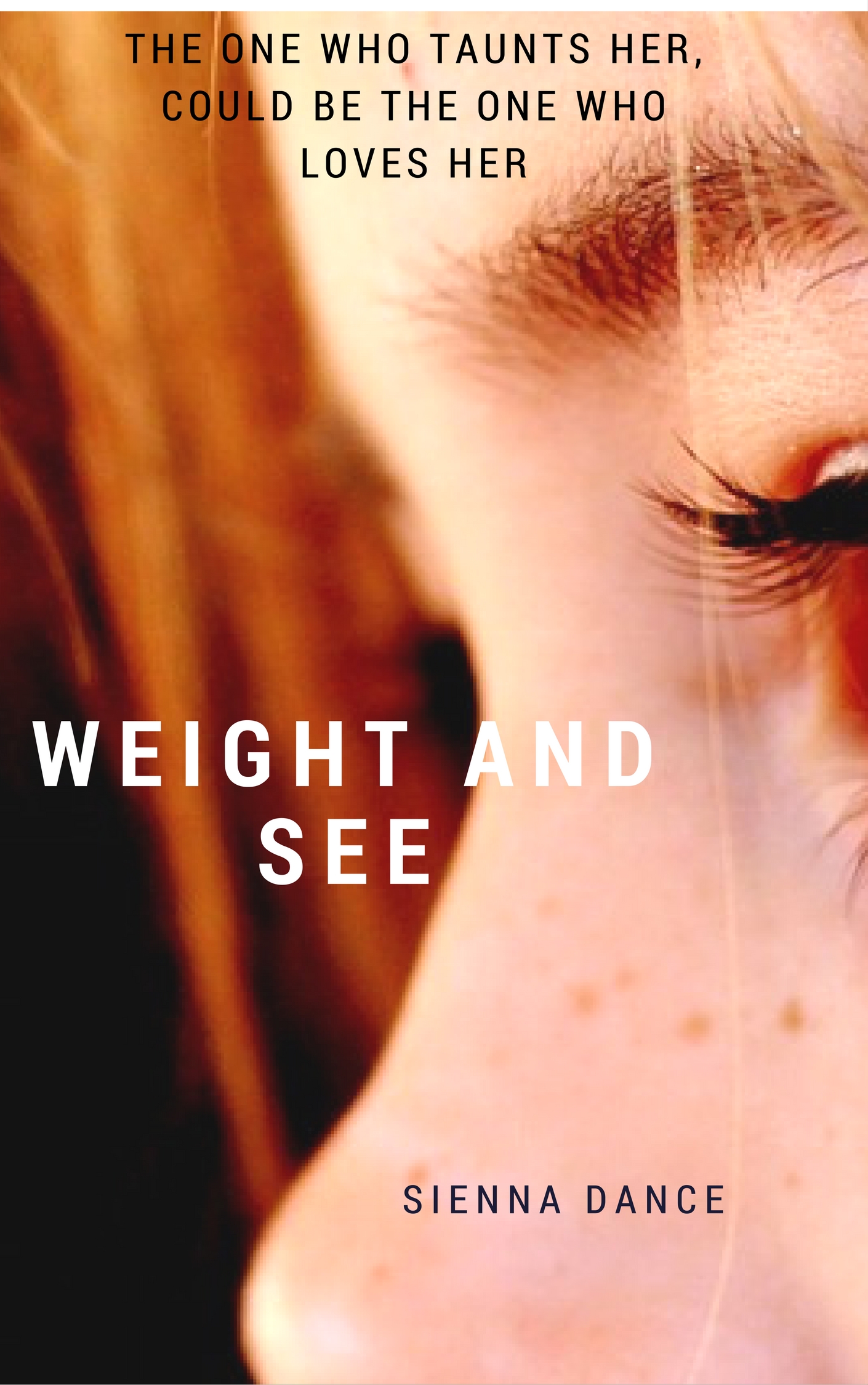 "Weight and See" is FREE to download.  It had over 750 reads and likes on Wattpad as well. And over 600 reads on Smashwords now.
Click Weight and See  to download your free eBook NOW!
Here's a snippet of the story…
I suffer from obesity. Not for the reason you think, but one of the reasons I suffer is that it is a disease that's noticeable to all and I am teased for it, daily. My mom is a diva and don't really understand what I go through because she's always been so perfect. Her boyfriend Kevin understands me a lot. However, the one I dream of at night and want to kiss, is the one who makes my life a living hell. Brenden Harris is the epitome of hotness and intelligence. But if he and his twin sister don't stop picking on me, I'm afraid I may explode…"- from Weight and See
I guarantee you that after reading this one, you will be squirming for Book 2(which I am currently working on).
Also, I have plenty of artful quotables to share in relation to this book and its second half. Coming soon!
Well guys and gals, this has been an amazing and HOT summer so far(especially in Va), but with YA summer kicking off like this- who's complaining?
More goodies are in store for you all. I have sample books from other authors to share with you. Interviews, some more giveaways and discounts, just to make your summer that much more cooler.
Stay amazing!
-Erica