If you are an author on Smashwords, I have great news! I have downloaded 3 books from Smashwords(they were free) and will be reviewing them first chance I get. Here they are in no particular order. Reviews will be posted here and/or Smashwords, Goodreads, Bn.com, and Amazon.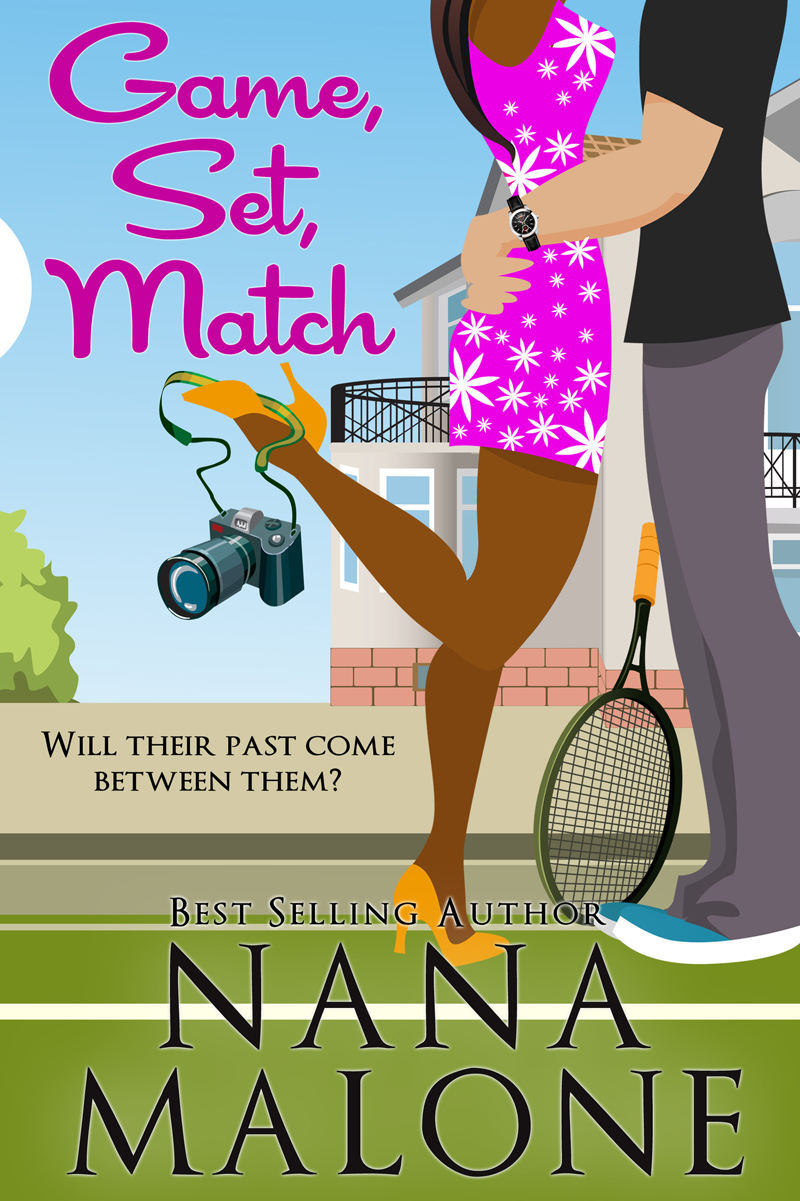 *Revised eBook Edition(as posted on Smashwords(click image for details)
Off the court, tennis star Jason Cartwright's playboy image is taking a public beating. On the court, he's down forty-love. A knee injury is shutting down his game, and the paparazzi are splashing his love life on every magazine. A comeback is in order, but the makeover he needs to save his faltering career is in the hands of the woman he loved and left fifteen years ago.
While single-mom, Izzy Connors, sees people for who they really are through the lens of her camera, even without it, she knows Jason isn't the star he appears to be. Although his charm and good looks haven't dimmed since he broke her heart, all she sees is his wasted talent and playboy lifestyle.
Can Izzy put the past behind her and help Jason get his game, and his image, back on track? Or will the click of her camera shatter his world as well as his heart?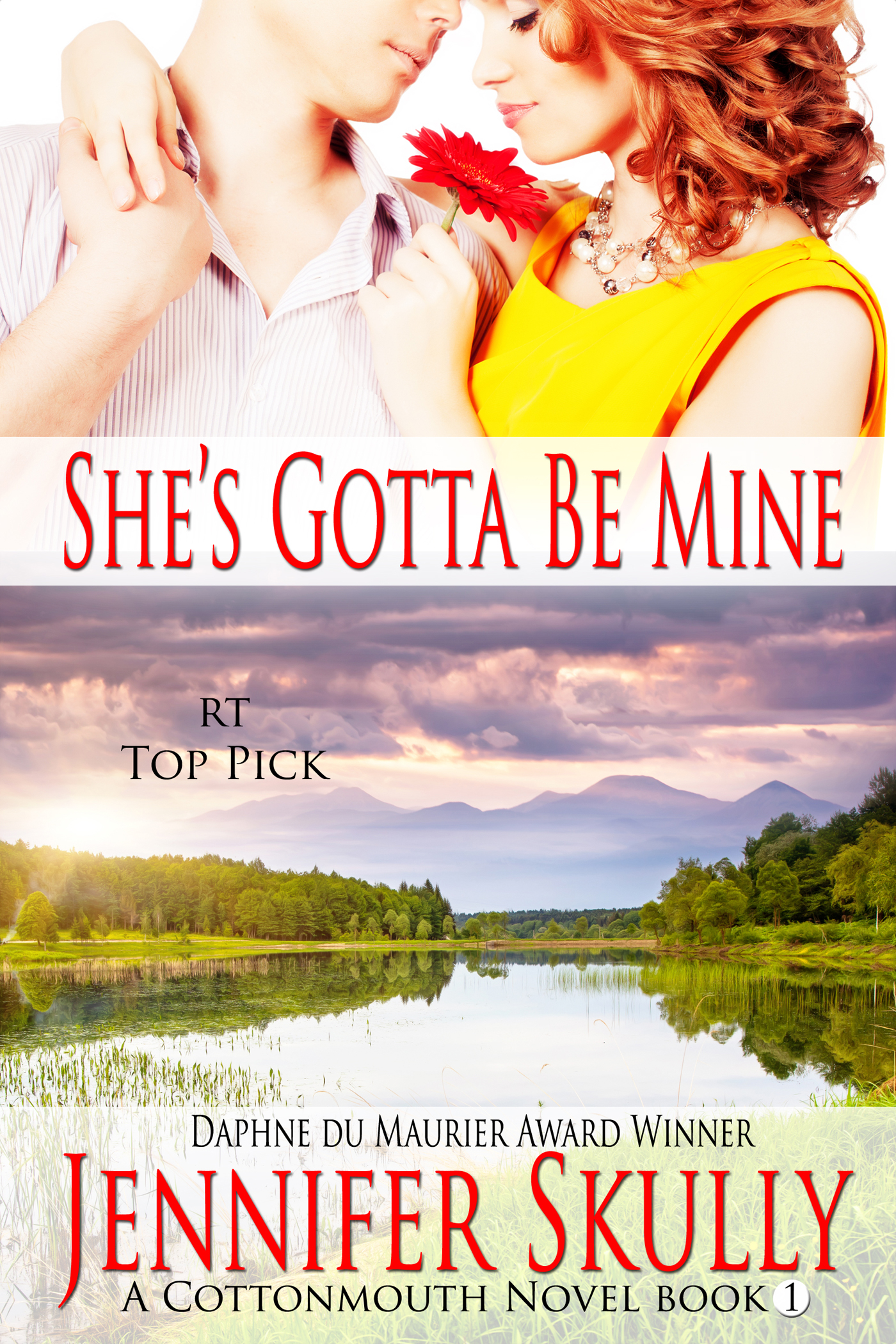 (Click image for details)Dumped? For her husband's high school sweetheart he hasn't seen in twenty years? Roberta Jones Spivey isn't going to lay down for that. Instead, she reinvents herself and the new Bobbie Jones—new haircut, new name, new attitude—follows her soon-to-be ex to the small Northern California town of Cottonmouth.
What better way to show him—and his sweetheart—what he's missing in the brand new Bobbie Jones than taking up with the town's local bad boy—who's also reputed to be a serial killer. Nick Angel is devilishly handsome and sexy as all get-out. In a word, perfect.
It's all going exactly according to plan…until a real murder rocks the little town of Cottonmouth. Of course, Nick didn't do it…did he?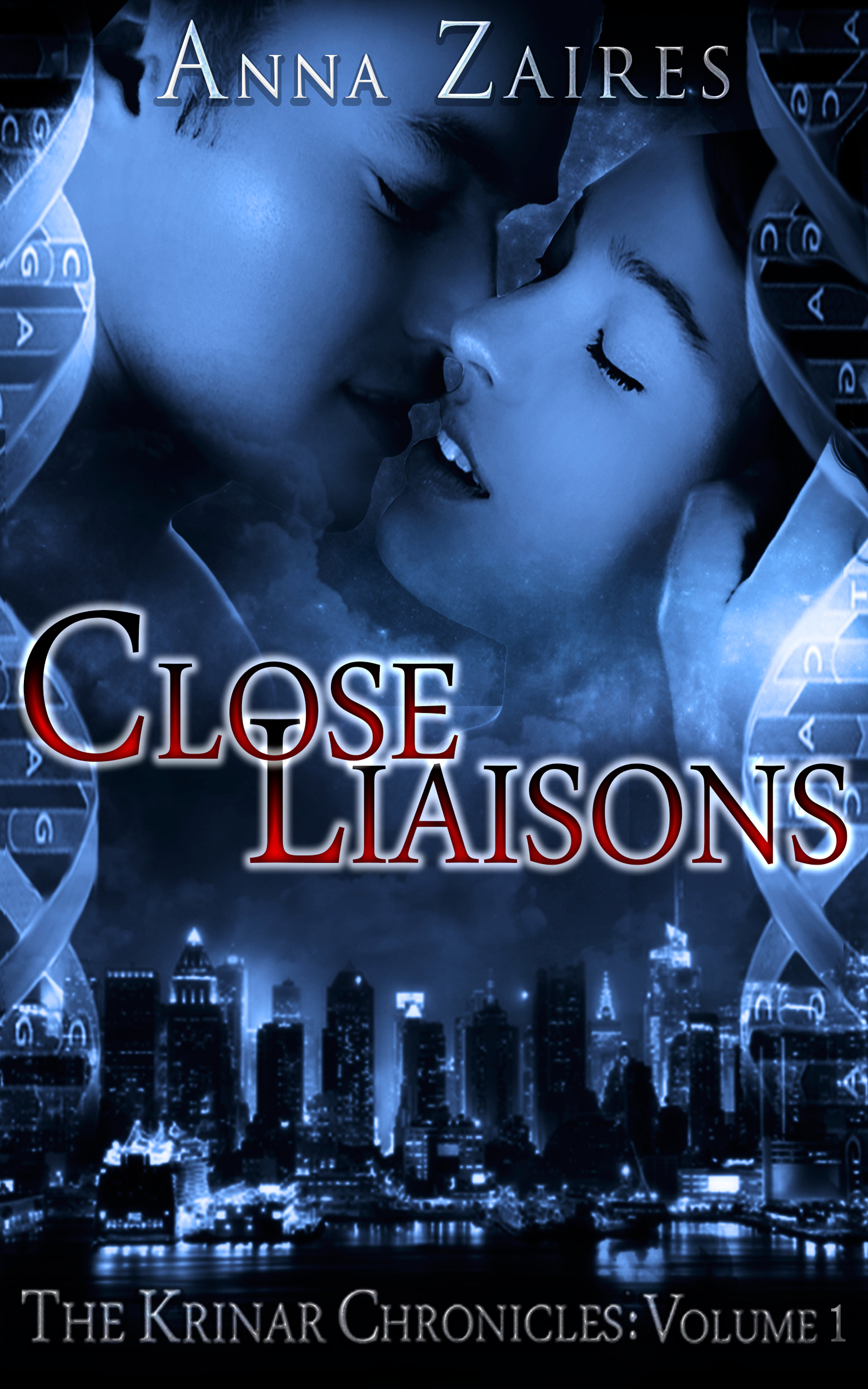 Click image for more details.
A dark and edgy romance for fans of erotic and turbulent relationships . . .
In the near future, Earth is ruled by an advanced civilization from another galaxy. When Mia Stalis, an innocent college student, catches the eye of one of the invaders, her life is never her own again. What choice will she make when she begins to fall for the enemy?
WARNING: Contains explicit sexual content. 18+ only.