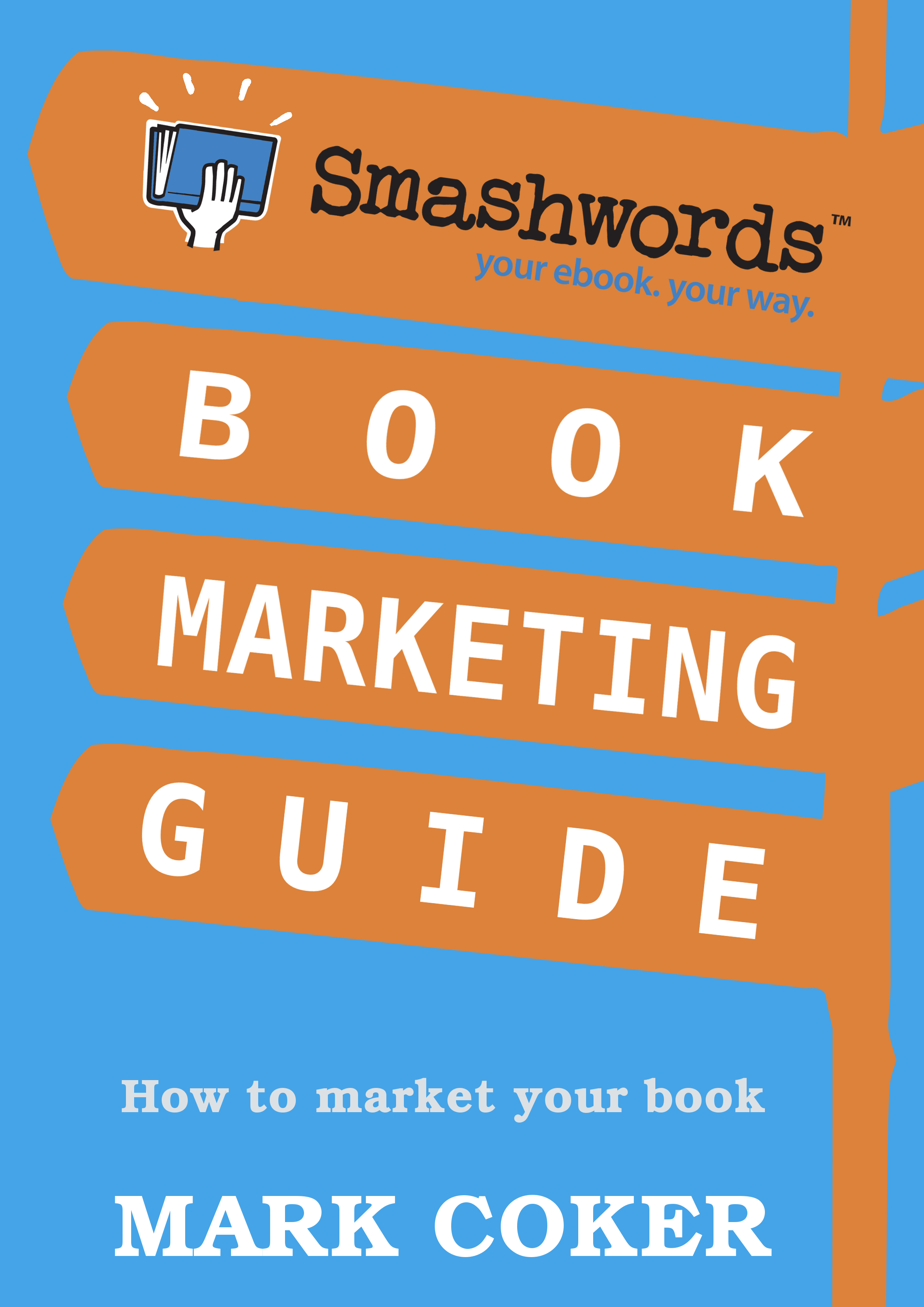 While on my writing and book marketing journey I had a little help along the way and it helps to get some tips from someone a little more experienced than you are just so you can avoid some pitfalls.
If you are self publishing and need to know the ins and outs of eBook publishing,you should definitely give Mark Coker's Formatting Style Guide a try. Mark Coker is creator of Smashwords, a platform for Indie(Independent) authors to create and upload eBooks- free! His books are always updated with the latest to help you clean up your manuscripts before submission anywhere.
I used his style guide and it helped me with all three of my books!
The second book I recommend, is his Book Marketing Guide. There are some helpful tips in there that I never thought of before and I am sure it will help you. there are tips on email signature creation, free places to get publicity on the web about your book and other tips you can do from home at minimum cost.
These are just two of the books that I suggest for traditional and self published authors. Again, it is hard self publishing because when I feel in the writing mode again- which I do, I have to think about my other "baby"- latest book # 3. But its okay its part of the career of writing. Let's help one another by learning from one another.